Products
ION-GAS provides specific solutions for your application based on ion mobility spectrometry coupled to rapid gas-chromatographic pre-separation. Over the years, ION-GAS has developed many tailor-made solutions for customer specific problems with advantages that include;
Non-invasive sampling (in case of medical diagnostics)


Real time, user friendly, fully automated data analysis


Battery operated mobile devices in case of on field applications such as drug detection
Feasibility Studies
Method Development
Analytical Systems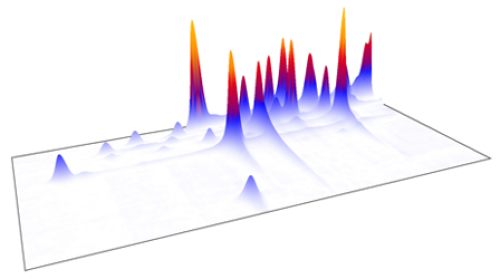 We extract relevant pattern from gas-phase samples, thus characterizing the samples accurately and develop evaluation algorithms adapted to the particular application. The result is a fully developed and validated method including information on accuracy and reproducibility.

We develop fully functioning prototypes specially optimized for your application with automated analysis and evaluation, including visualization of the results adapted to your requirements.

We provide complete systems characterising gas-phase samples for specific applications.